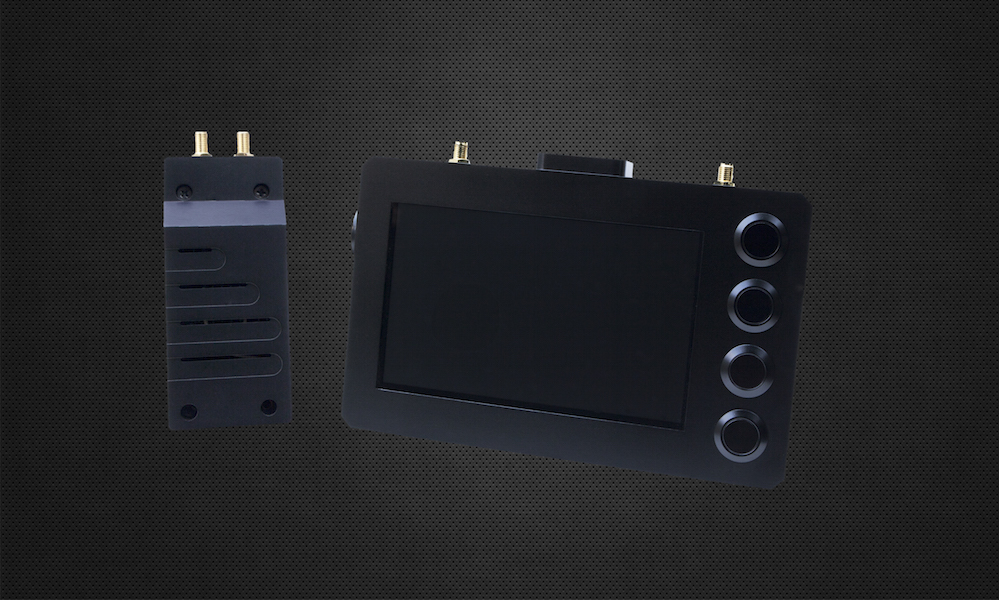 One Remote for All.
UltiMote is a powerful handheld Device. In the most demanding environments where Camera access is unavailable.. UltiMote is designed to work over standard TCP/IP Connections. Either with a cable or, by using the UltiMote Network Radios.
UltiMote Features
4 Connections

UltiMote was developed to provide a solution for Multiple Camera Connections. 4 Connections are Supported during normal operation.

Wifi or Cable

Not every shooting environment is the same. UltiMote can work with either a Cable or Wireless Connection. Reliabile, and Heavy Duty.

Handheld Power

UltiMote is small and portable making it an efficient Tool for tight spaces or limited mobility.

Portable Power

UltiMote uses Sony 7.4V Batteries or 12-24v DC Input. Making it easy to use on DIT Carts or inside Chase vehicles or Helicopters.

Perfect For VR Arrays

UltiMote has been used during development to control 360º Camera Arrays. Remote Access cuts setup time tremendously when there no time to lose!

PowerFul Remote Features

UltiMote can be plugged into a standard Ethernet Switch, providing instant reliable access to any supported camera on the Network.
meet
UltiMote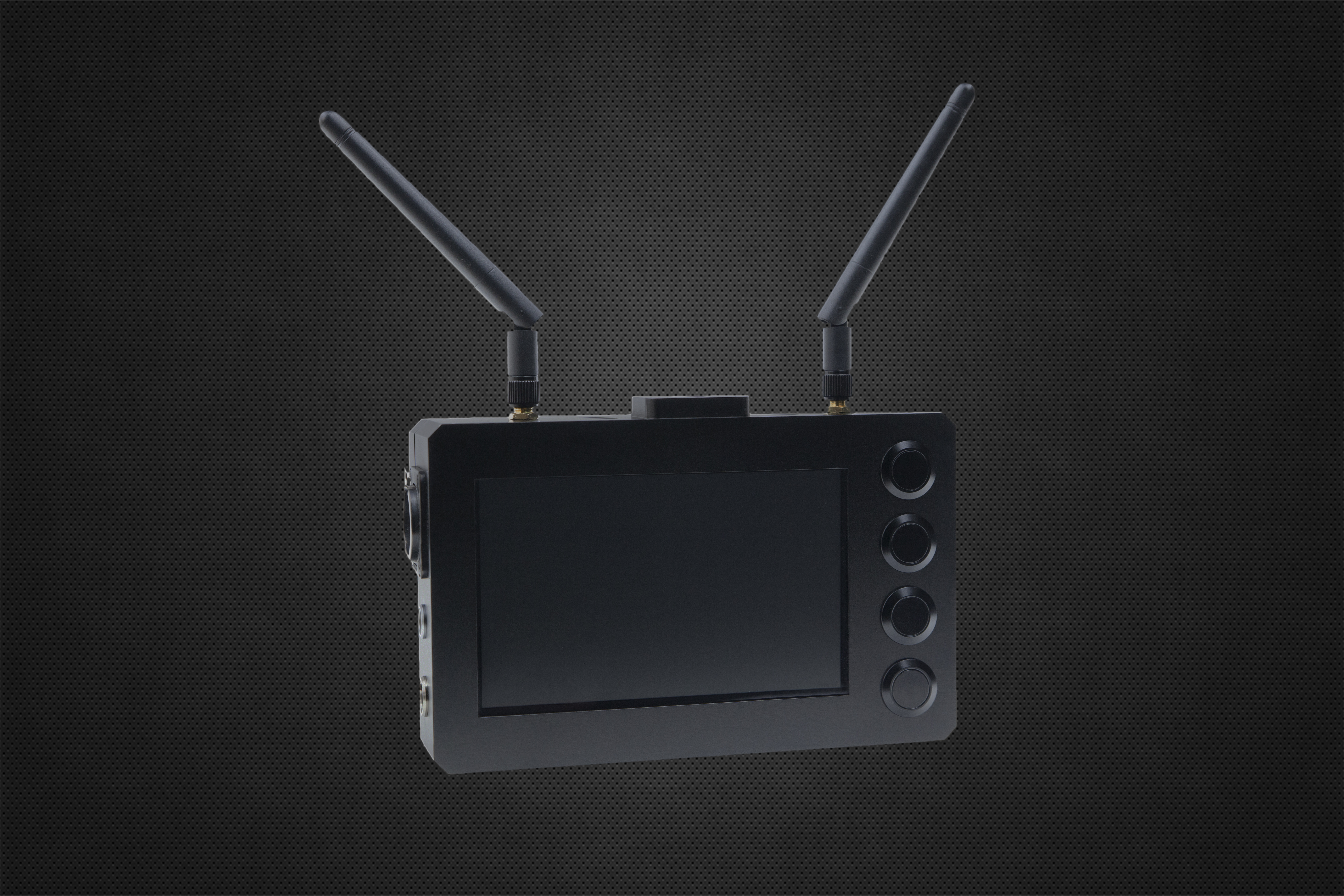 Control
When you need a solution for Remote Camera Control. Built to be tough, reliable and versatile. Future Updates will unlock more features as new Cameras will be supported.